Making everyday spending more rewarding
Our cards are more than convenient pieces of plastic.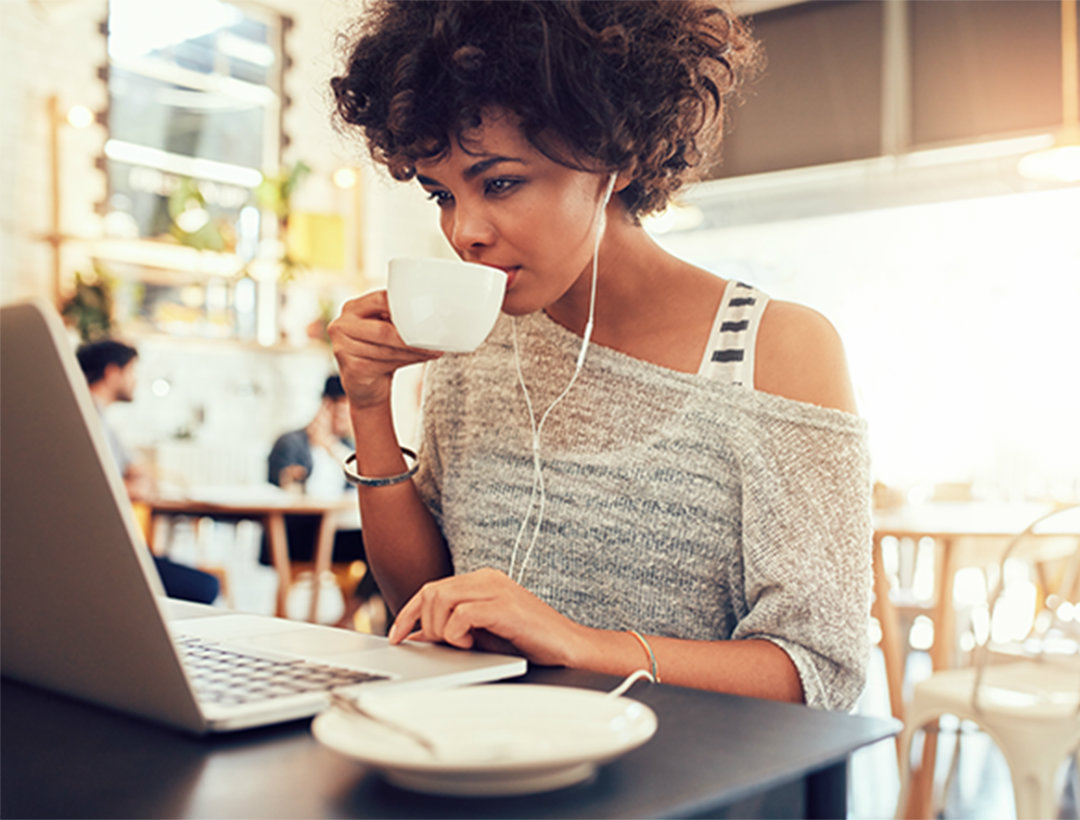 Debit Card
Round up daily purchases to the nearest dollar and set the difference aside — automatically.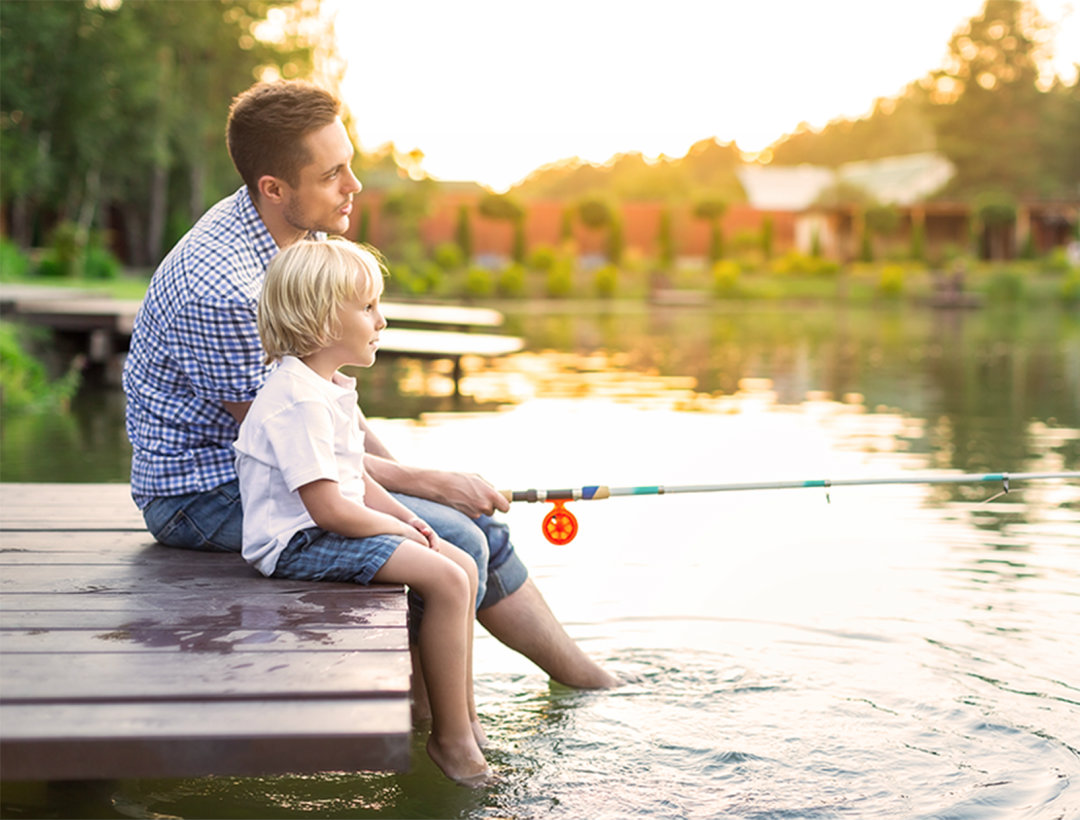 Credit Card
Live life on your terms with easy access to extra funds, plus points for a wide range of rewards.
Making life a little easier for those who work so hard
By supporting local schools and local organizations, we take the time to help West Kentucky communities thrive.
Making traditional feel brand new
Proven solutions for the fast pace of modern life.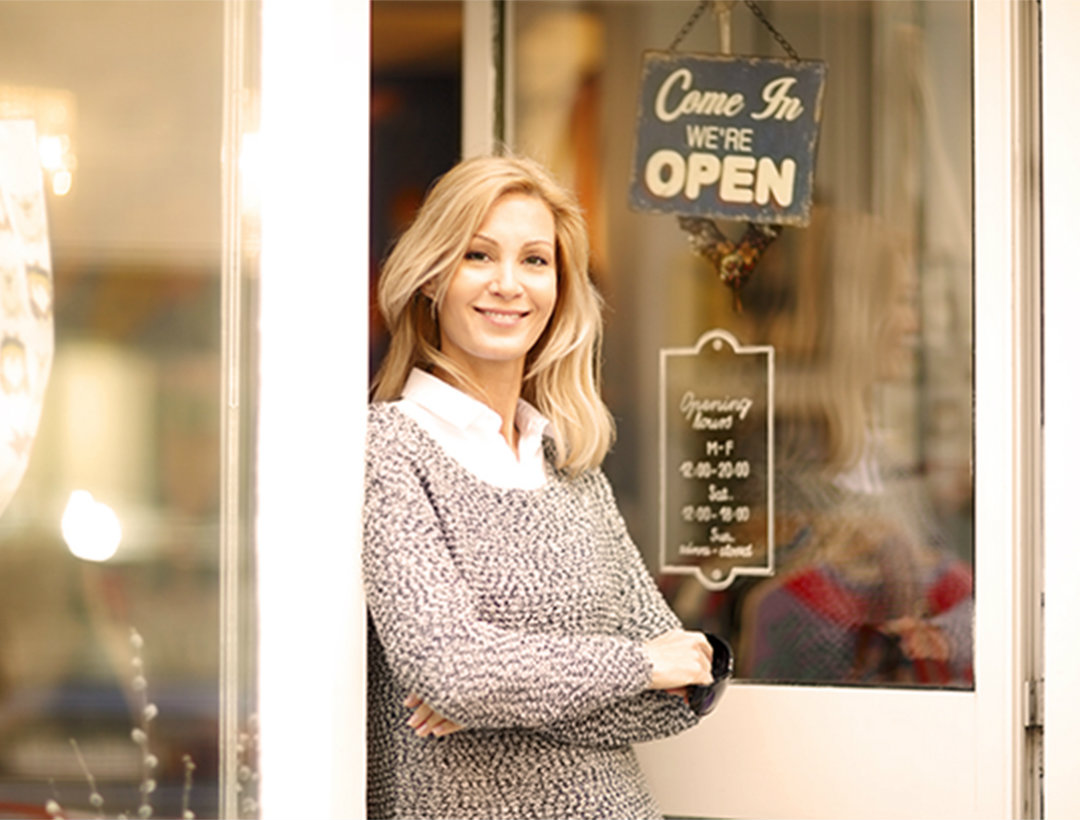 Business Checking
From mom and pops to nonprofits, we have the account you need.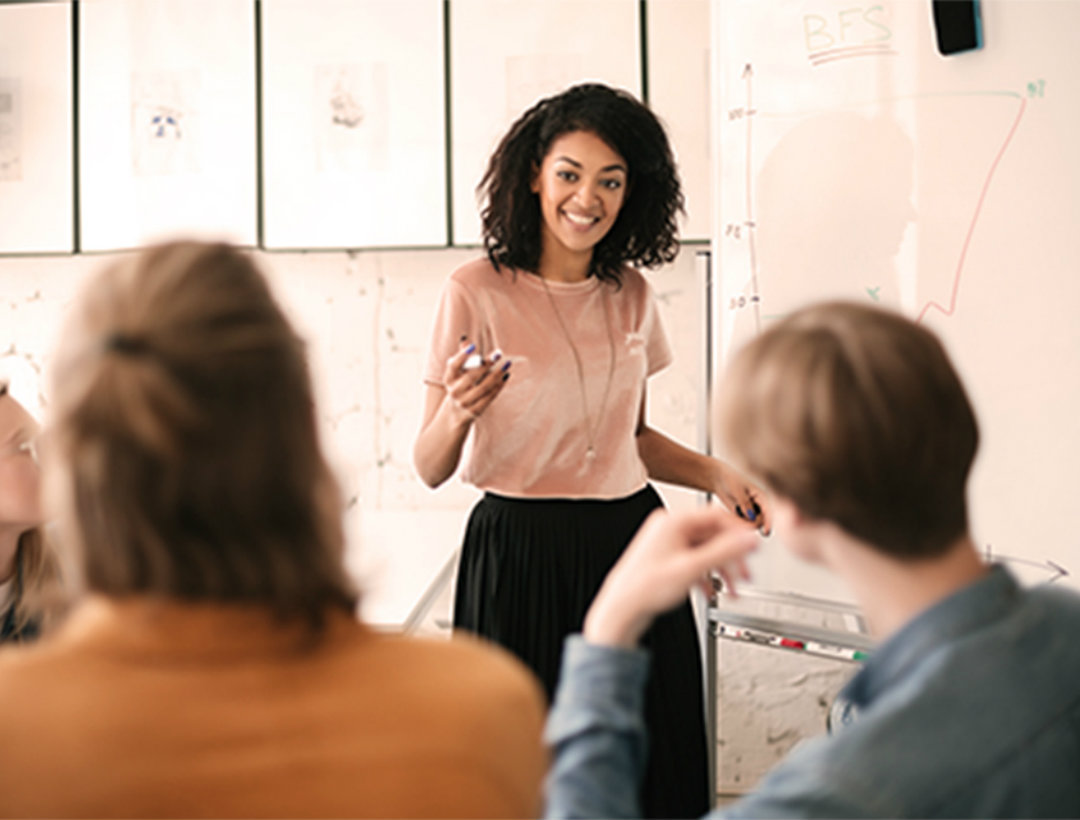 Investment Services
Our local financial advisors will make your money work for you.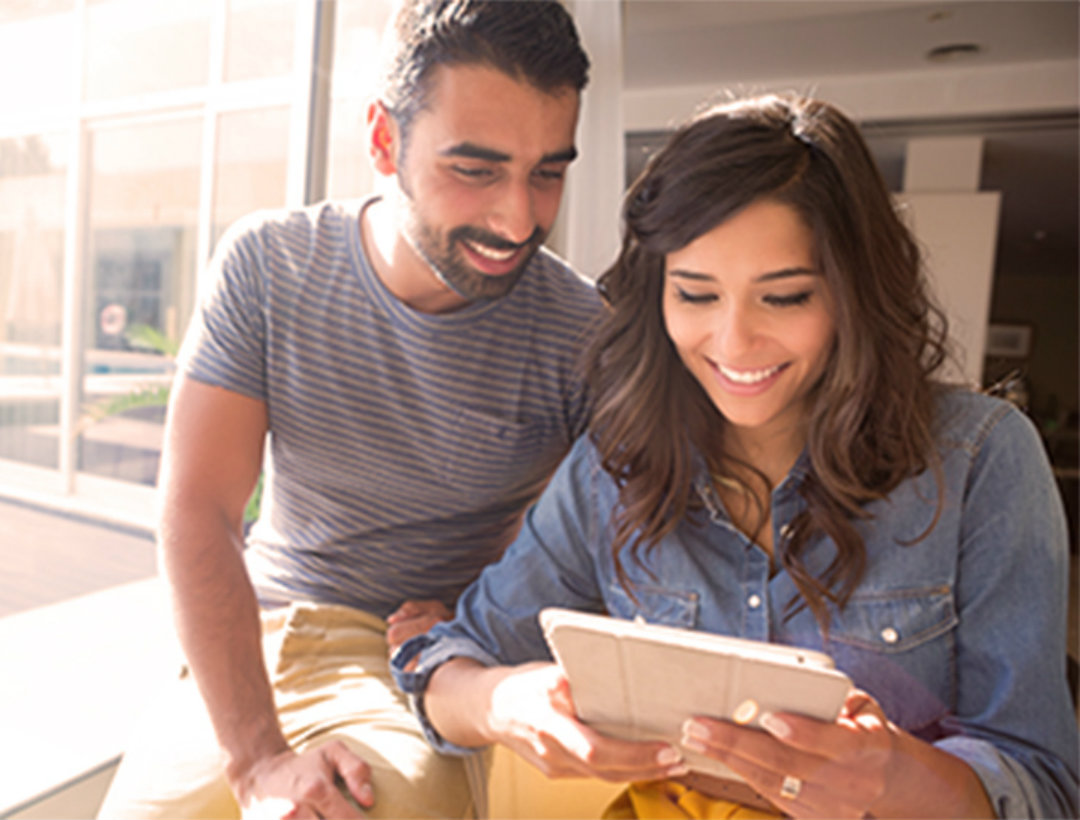 Digital Banking
Easily access your UCB accounts anytime, anywhere.